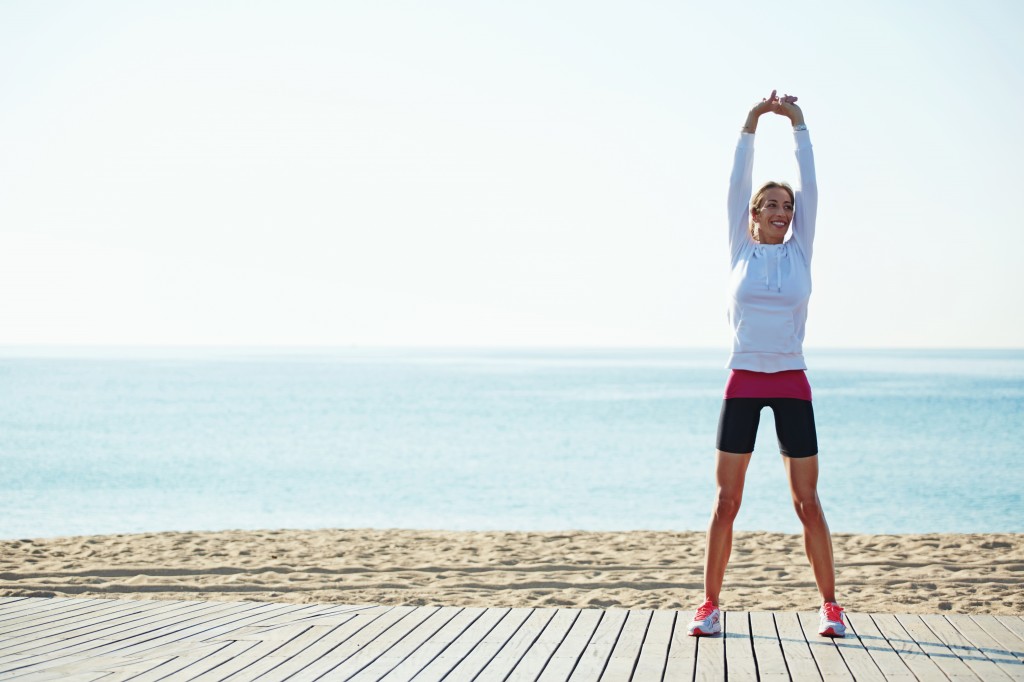 Yuri Elkaim — author of The All-Day Energy Diet — stopped by the show to reveal how busy, health-seeking individuals can enjoy more energy, vibrant health, and easier weight loss with a few simple diet, lifestyle, and mindset changes.
Here are my notes:
1:04 – Announcement: This is the FINAL live show. 🙁
6:41 – From heartthrob to unhealthy: Yuri's dramatic (and scary) health breakdown.
9:59 – "I woke up in the morning and my pillow was covered in hair."
13:54 – Reversing alopecia (an autoimmune condition) in two months with real food.
14:31 – The alopecia returns. Due to a tetanus shot?
15:32 – The power of being who you are.
18:40 – How caffeine makes your energy WORSE in the long run!
21:00 – "Stress is self-induced. We give meaning to particular situations and that's how we interpret them."
22:46 – Energy vampires and the blood sugar/energy roller coaster.
24:56 – Yuri's best tips for eliminating coffee and caffeine.
27:45 – How flooding your body with green foods curbs cravings and boosts energy.
30:21 – The acid/alkaline factor: Why a 75% raw diet will oxygenate your blood and send your energy roaring. (This is NOT a vegan diet, by the way!)
34:31 – Should you juice or blend, or does it not even matter?
37:19 – Yuri's favorite energizing smoothie recipe.
39:04 – 3 natural supplements for boosting energy, stamina, and productivity.
42:01 – The most influential people in Yuri's health, personal development, and business.
44:00 – Order The All-Day Energy Diet!