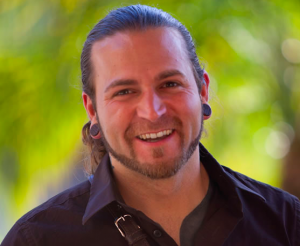 Guest: Daniel Vitalis
Daniel Vitalis — health motivator and strategist — stops by the show to discusss human domestication. Find out what man and "man's best friend" have in common and how to "rewild" your life and get closer to your true human nature for better health and wellness.
Listen to this Episode on BlogTalk Radio!
Discover Health Internet Radio with
Sean Croxton
on BlogTalkRadio