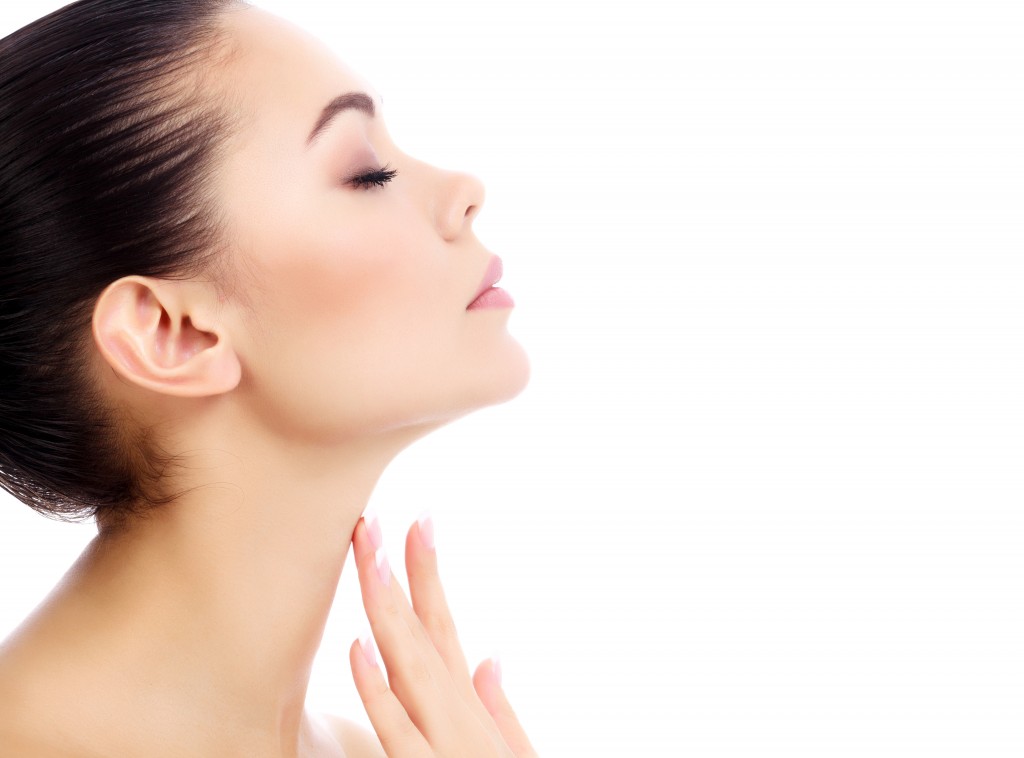 Andrea Nakayama — founder of The Girl's Guide to Hashimoto's — stopped by the podcast this week to discuss all things Hashimoto's Thyroiditis.
Click the player below to listen in.
Here are my bullets!
1:04 – Whoops! I mis-numbered the podcast episodes. My bad.
2:06 – The Digestion Sessions registration page is OPEN!
4:06 – The journey that brought Andrea to her Hashimoto's diagnosis.
6:42 – Almost everyone with Hashimoto's is dealing with stress, genetic predisposition, and digestive issues.
7:16 – How a practitioner completely overlooked Andrea's thyroid and made her feel worse!
8:38 – How does someone with Hashimoto's feel? The A-Z checklist.
11:04 – Let's back up. What exactly is Hashimoto's?
12:34 – The 3-Legged Stool: 3 things that must be present for Hashimoto's to express itself.
18:10 – Women with Hashimoto's outnumber men 10 to 1. Why?
19:54 – The problem with lab ranges and the soaring rate of thyroid misdiagnosis.
22:00 – How to create a "strategic partnership" with a practitioner who can work WITH you to heal your thyroid.
23:41 – Does Hashimoto's ever go away, or is it something that must be managed and "danced with"?
26:00 – Defining your bike lane and your poison ivy. Andrea's best tips for taking care of yourself when life get stressful.
30:40 – To iodine or NOT to iodine. Andrea's take!
33:51 – Checking Out: A common yet seldom discussed obstacle that gets in the way of healing.
36:37 – How "owning your Hashimoto's" is a GOOD thing.
42:28 – Learn more about The Girl's Guide to Hashimoto's.