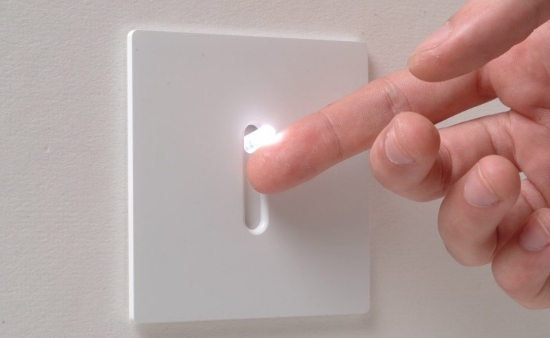 by Sean Croxton
NOTE: If you haven't read yesterday's blog, this one won't make much sense to you. Check it out HERE!
"Finding substances that can turn ON the highly protective transcription factor NRF2 holds the key to preventing a host of diseases."
A few months ago, I stood in an aisle at Borders and stumbled across that line in the book Forever Young by Dr. Nicholas Perricone.
After reading it, I didn't know what to do with myself. I took out my iPhone and started taking pictures of the passage and texted them to my friends and critics. I posted the quote to Facebook. I thought:
"FINALLY, somebody gets it!"
I had just spent the previous months taking a bit of a beating for my Protandim endorsement. However, regardless of the hate mail and "unsubscribes" from my YouTube channel and email list, I knew I was helping people.
I also learned a lesson I would never forget, that it's better to educate your people on how something works BEFORE selling it to them. On top of that, I may want to NOT follow a series of anti-genetic modification videos with a bunch of hype over a supplement that alters gene expression. Kinda easy to confuse the two.
Whoops.
Being the Just Eat Real Food guy, the endorsement of a supplement appears antithetical to the overall message of sticking to Nature, no matter how natural the product may be. We should be able to get everything we need from food, right?
Absolutely. But to hit the switch and turn ON your disease-protective NRF2 transcription factor (as this supplement is scientifically-proven again and again to do), you're going to have to consume a very specific set of foods on a regular basis.
The Big 3 NRF2 switch-flippers we will be exploring today are teas, cinnamon, and turmeric. You can probably find all three in your kitchen cabinet. Personally, I'm not a tea guy. But cinnamon and turmeric never go missing from my ever-growing spice collection.
Here's why YOU should add them to your diet.