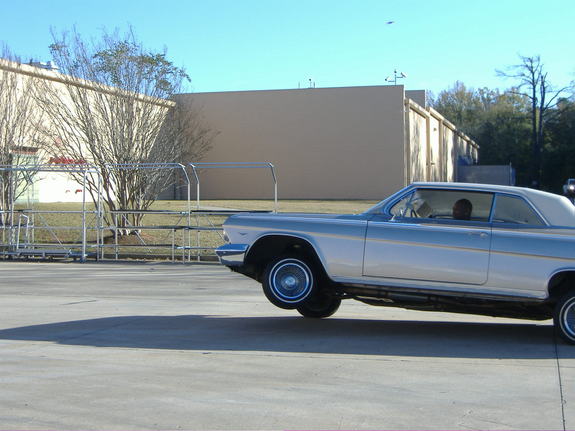 by Sean Croxton
"I'm hittin' switches all day…"
That first line from one of my favorite gangsta rap songs perfectly captures the spirit of today's blog.
Nutrigenomics is a topic that sparked my interest almost two years ago when I began skeptically investigating a certain supplement and its claims. Eventually, it led me to such classic books as Deep Nutrition, The Primal Blueprint, Genetic Nutritioneering, and now Forever Young by Dr. Nicholas Perricone.
Nutrigenomics is exactly as it sounds. It is the combination of nutrition and genomics. In other words, it is the study of how nutrients and other substances influence the expression of our genes.
For some, genetics unfortunately hold us hostage. Many of us erroneously assume that our genes are all-powerful, leaving our health at the mercy of our genetic blueprints. For example, my father and his mother both died of pancreatic cancer. Two generations of such a ruthless disease should have me quaking in my Nikes.
But what should I do? Should I just count down the days, months, or years until I get the formal diagnosis?
Hell no.
I hit switches.
Music, please!!
The switches I hit turn my good protective genes ON and my bad genes that cause cancer and other diseases OFF.
You can do it too! And we can all do it through the foods we eat and/or the supplements we take.
The public, media, and medical professionals always tend to lag about twenty years behind the scientific research. One thing that we haven't quite caught on to is the fact that the benefits of foods go well beyond ORAC values, antioxidant profiles, and macronutrient ratios. Nutrients like catechins, polyphenols, and stilbenes actually affect gene expression.