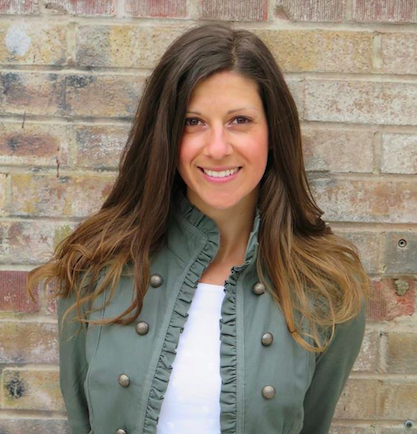 Guests: Samantha Gladish
Samantha Gladish — author of The Qualitarian Life — stops by to discuss her 21-day approach to bulding healthy habits.
You'll learn:
* How to "brush away" cellulite while boosting muscle tone at the same time
* How the plaque in your arteries may be coming from your teeth
* The "non-toxic but problematic" ingredient lurking in your toothpaste
* Sam's top five household cleaning swaps!
Learn more about Samantha at www.holisticwellness.ca
Listen to this Episode on BlogTalk Radio!
Discover Health Internet Radio with
Sean Croxton
on BlogTalkRadio