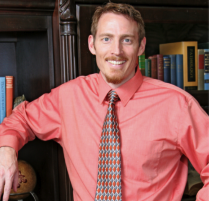 Guest: Dr. Peter Osborne
Is going gluten free enough?
Guest Dr. Peter Osborne doesn't think so. According to his research and clinical experience, gluten-free grains, legumes, and seeds can be equally damaging to the gut.
Learn how these seemingly "safe" foods may be at the root of unexplained and unnecesssary symptoms.
Learn more about Dr. Osborne at www.towncenterwellness.com and www.glutenfreesociety.org